Fall / Winter Tour Schedule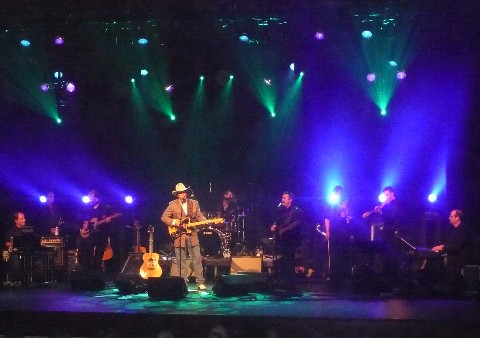 August 15th -
Kipewa, Quebec
John Cody Carter & South Mountain
Show begins at 7:00 p.m.
August 16th -
Kipewa, Quebec
John Cody Carter & South Mountain
Show begins at 7:00 p.m.
August 17th -
Havelock, Ontario
Havelock Country Jamboree
John Cody Carter & South Mountain
Show begins at 10:00 a.m.
August 28th-31st -
St. Louis, Missouri
Scotty's International Pedal Steel Guitar Convention
John Cody Carter and the Double Down Ranch Band will be performing with
Norm Hamlet.
September 8th - October 7th -
Manila and Sariaya, Philippines
John will be traveling to the Philippines to break ground for the new school of ministry at the Faith, Hope, and Love Kid's Ranch. The FHL Kid's ranch is a Non-profit Christian organization. It is an orphanage/ school/ home for abused, neglected, and abandoned children in the Philippines. The FHL Kid's Ranch currently provides the needs for 45 children.
December 5th -
Austin, Texas
One World Theatre
7701 Bee Cave Road, Austin, TX 78746
512-330-9500 www.oneworldtheatre .org
A Country Christmas Featuring Freddy Powers
Introducing John Cody Carter & The Double Down Ranch Band
w/ special guests The Texas Girls Choir
Show begins at 7:00 p.m.
Tickets are available at www.gettix.net
This is a concert to raise awareness, participation and funds for the Faith, Hope and Love Kids Ranch as well as the Freddy Powers Parkinson's Disease Foundation.
Notes From The Road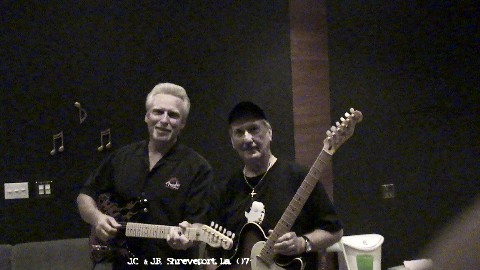 Cody had a blast hanging out with James Burton in Shreveport, Louisiana. What a great Christian brother!
James shared some cool stories of Elvis and Merle. His playing is as hot as ever!! He played a rip roaring
solo on Cody's remake of the Buck Owens classic "Act Naturally".
John Cody had a great time with brother James!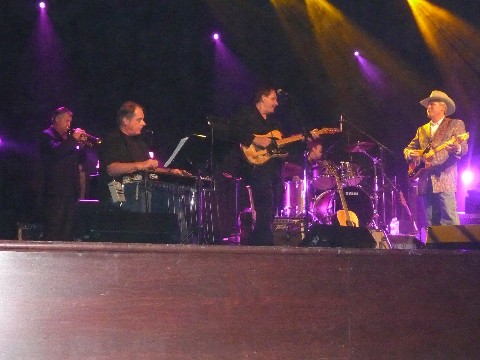 Fun stuff up in Belleville, Ontario with the guys! Gary Church on trumpet was great!!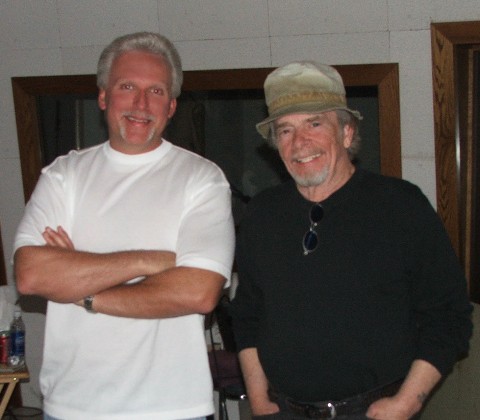 Cody got a few days in with his music mentor and friend Merle Haggard up at his
house and studio in Palo Cedro, California. Merle's playing and singing great
and He's still writing killer new songs! He just performed 3 critically acclaimed
unplugged acoustic shows with Kris Kristofferson. What will Hag get into next?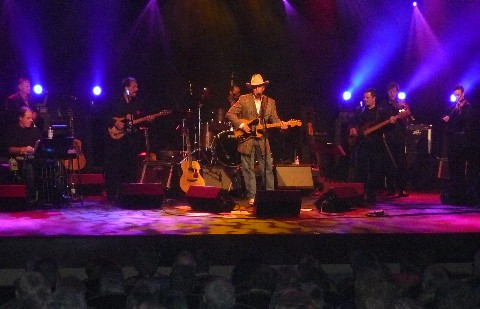 It's hard to beat twin fiddles. Don Reed and Tyler Beckett are the best!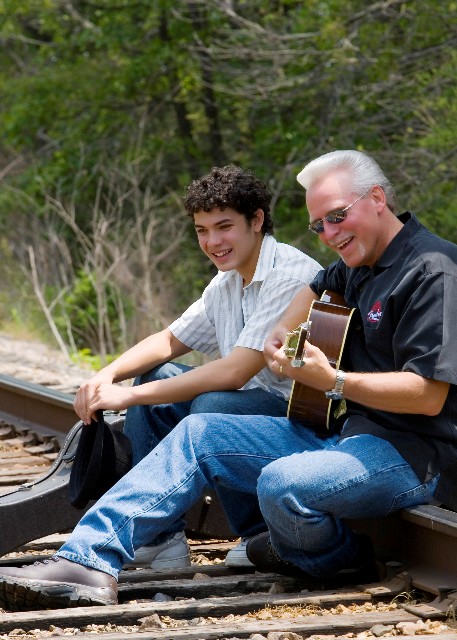 Cody's nephews, DJ and Micah, came to Nashville from the Philippines, and went into The Castle Recording Studio to cut DJ's new song "Desperate For Love". He is a gifted songwriter and a talented
performer. John Cody is very proud of him. "I believe he will make a real impact as a
recording artist and performer." - John Cody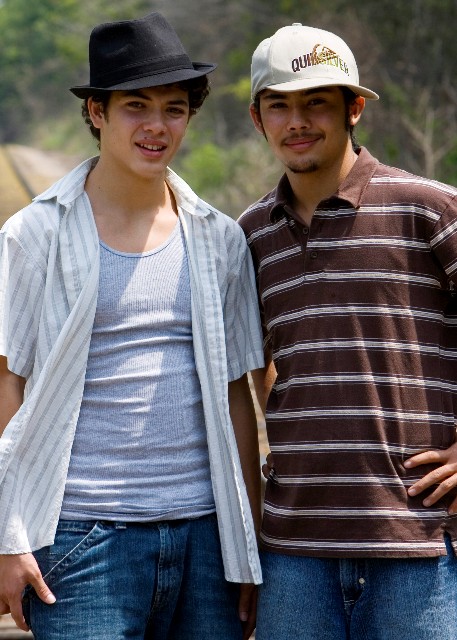 J.C.'s Nephews, DJ & Micah Lamar
Kurk Bernard, J.C.C. and Steve Piticco live at

WGRV

Crossville, Tennessee

It's always a lot of fun to visit KETX 92.3 and spend

some time cuttin' up with our pal Bubba Haley

in Livingston, Texas.

J.C.C. making fans and friends at Subway

Crossville, Tennessee

Kurk Bernard, Steve Piticco & J,C,C, at South 105.7

Tennessee