Welcome Home!
John just returned from the FHL Kids Ranch at Sariaya, Quezon in the Philippines.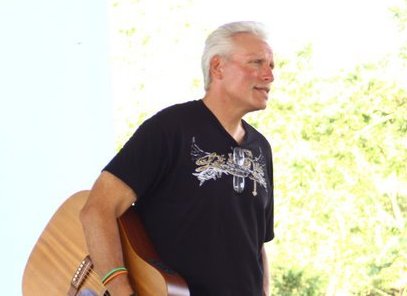 John at FHL Kids Ranch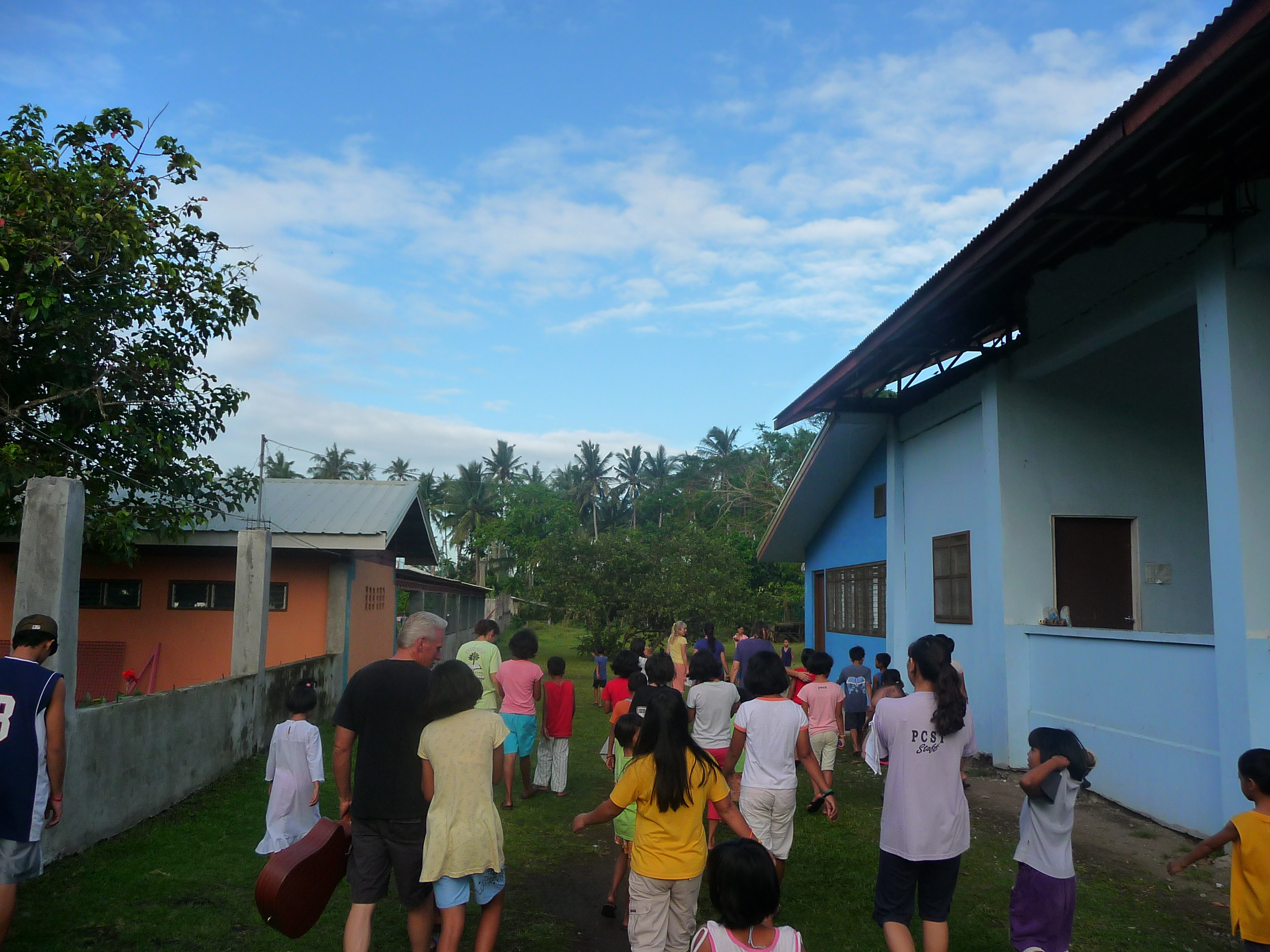 John lead a missions team from Calvary Albuquerque on a two week mission to the FHL Kids Ranch in the Philippines.
During the trip, a young boy (Jholo) who had left the ranch back in December of last year came down with Typhoid. He was near death. Lorraine, DJ and Celing Lamar worked together with John to get Jholo medical treatment. Lorraine and Celing's son Micah, gave blood so Jholo could get the blood transfusion he so badly needed.
By God's grace and a concerted effort from the Lamar family, John, friends and the staff at the medical facility and finances from Calvary Albuquerque, Jholo is alive and doing much better!
He is now back and living at the ranch!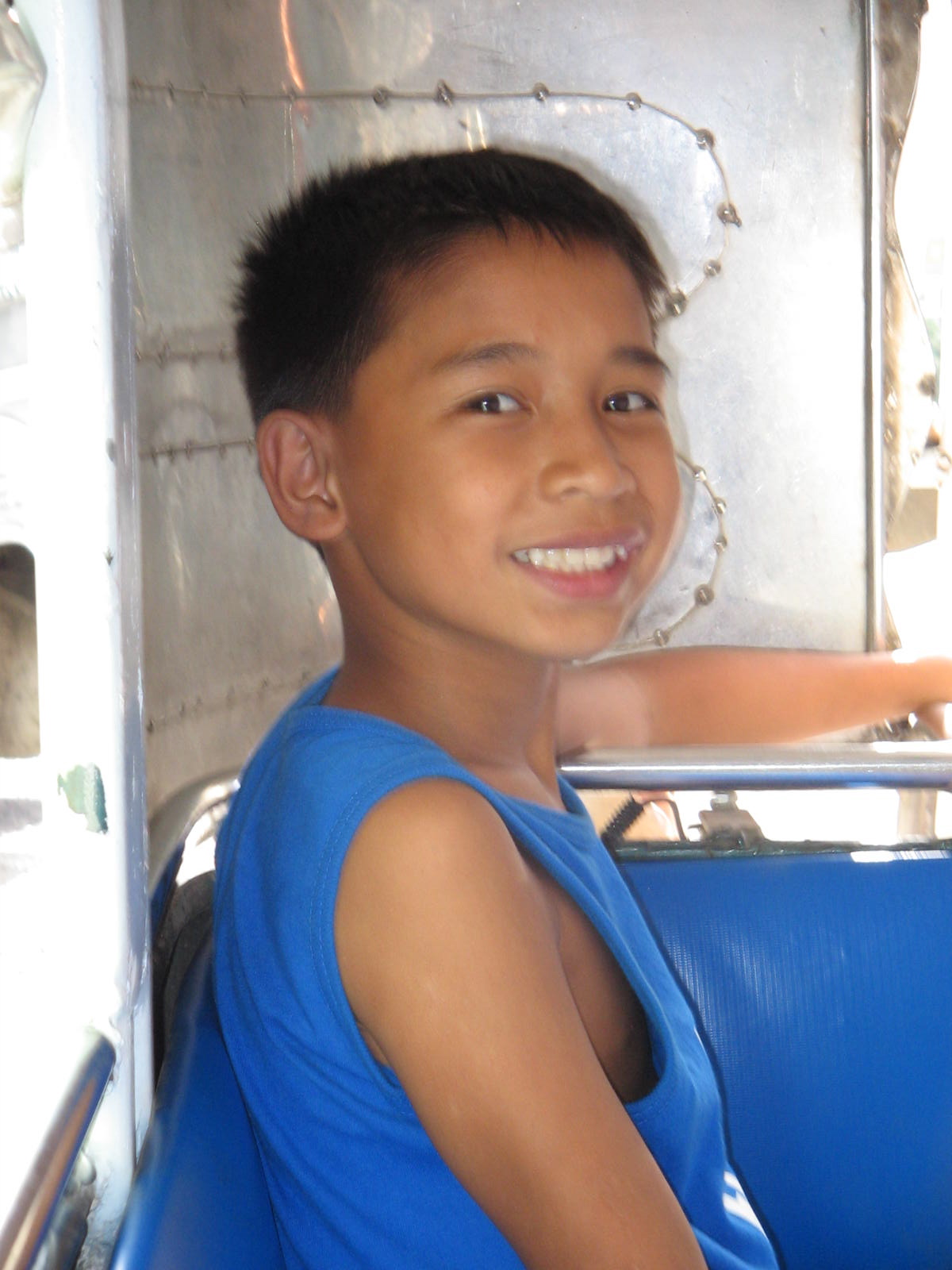 Jholo!
God is good and faithful! Grace upon grace! You can learn more about the FHL Kids Ranch by visiting www.fhlkidsranch.com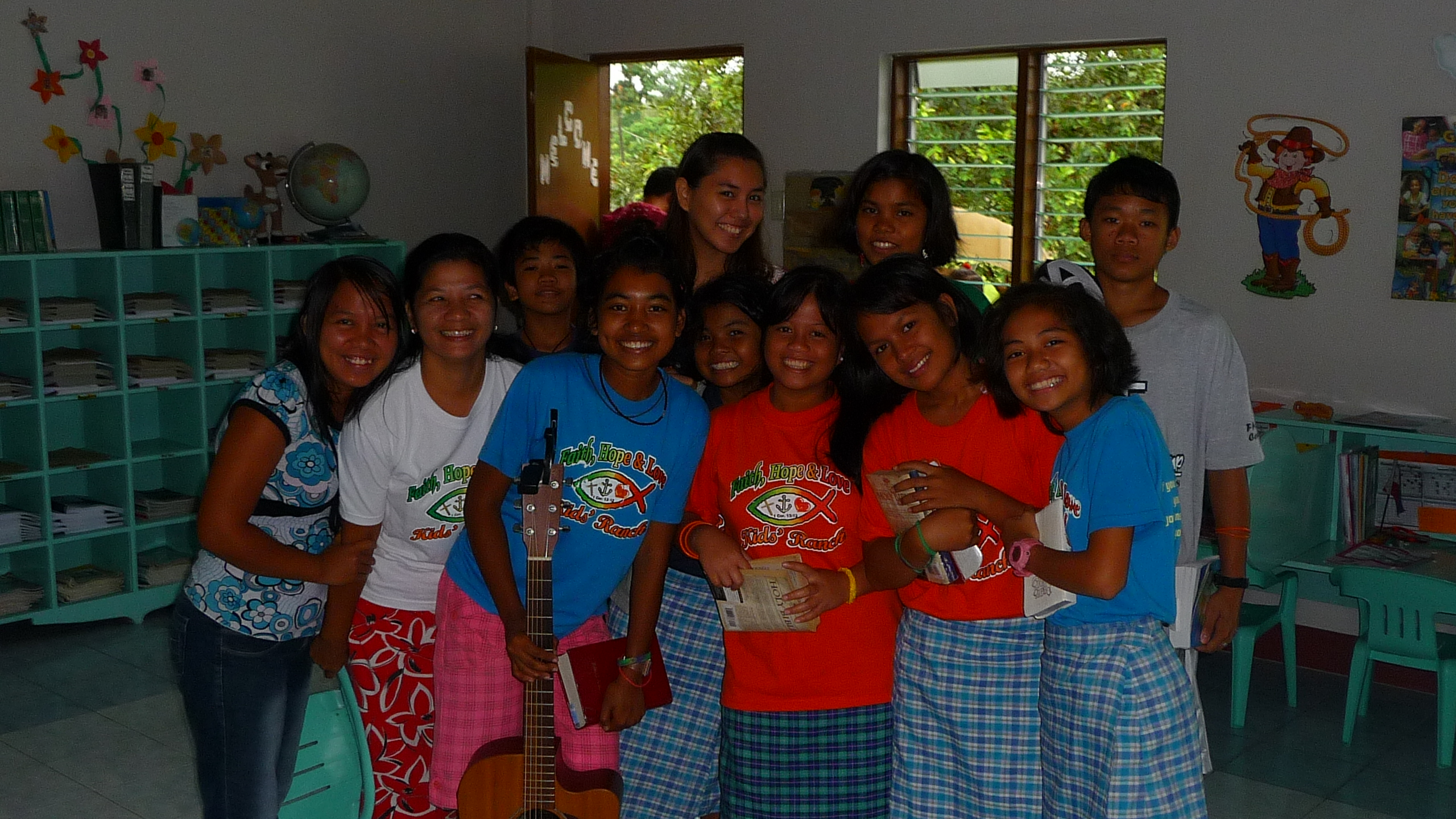 Faith, Hope, and Love = Joy!!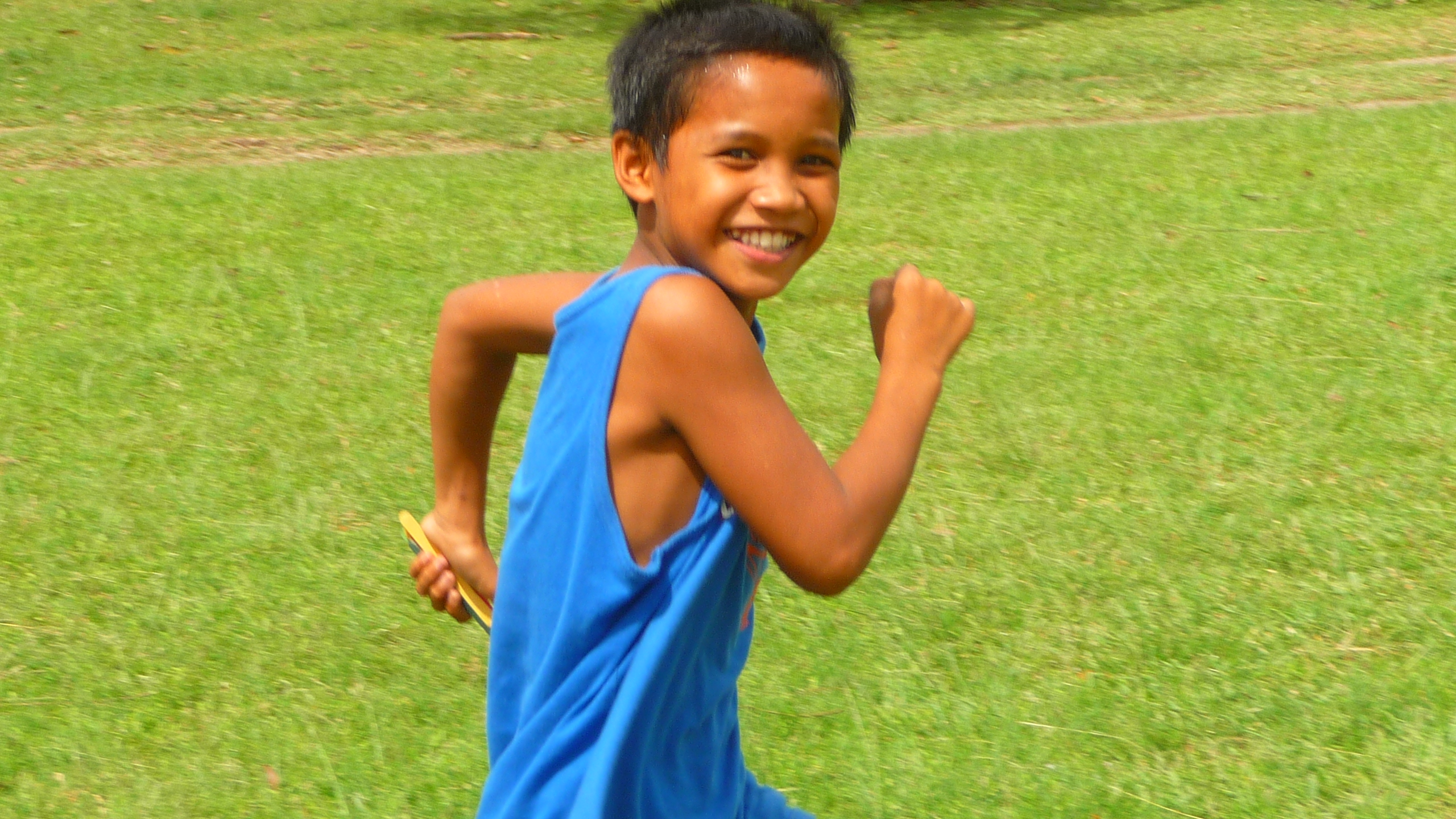 Jemuel!! Lots of Smiles at the FHL Kids Ranch!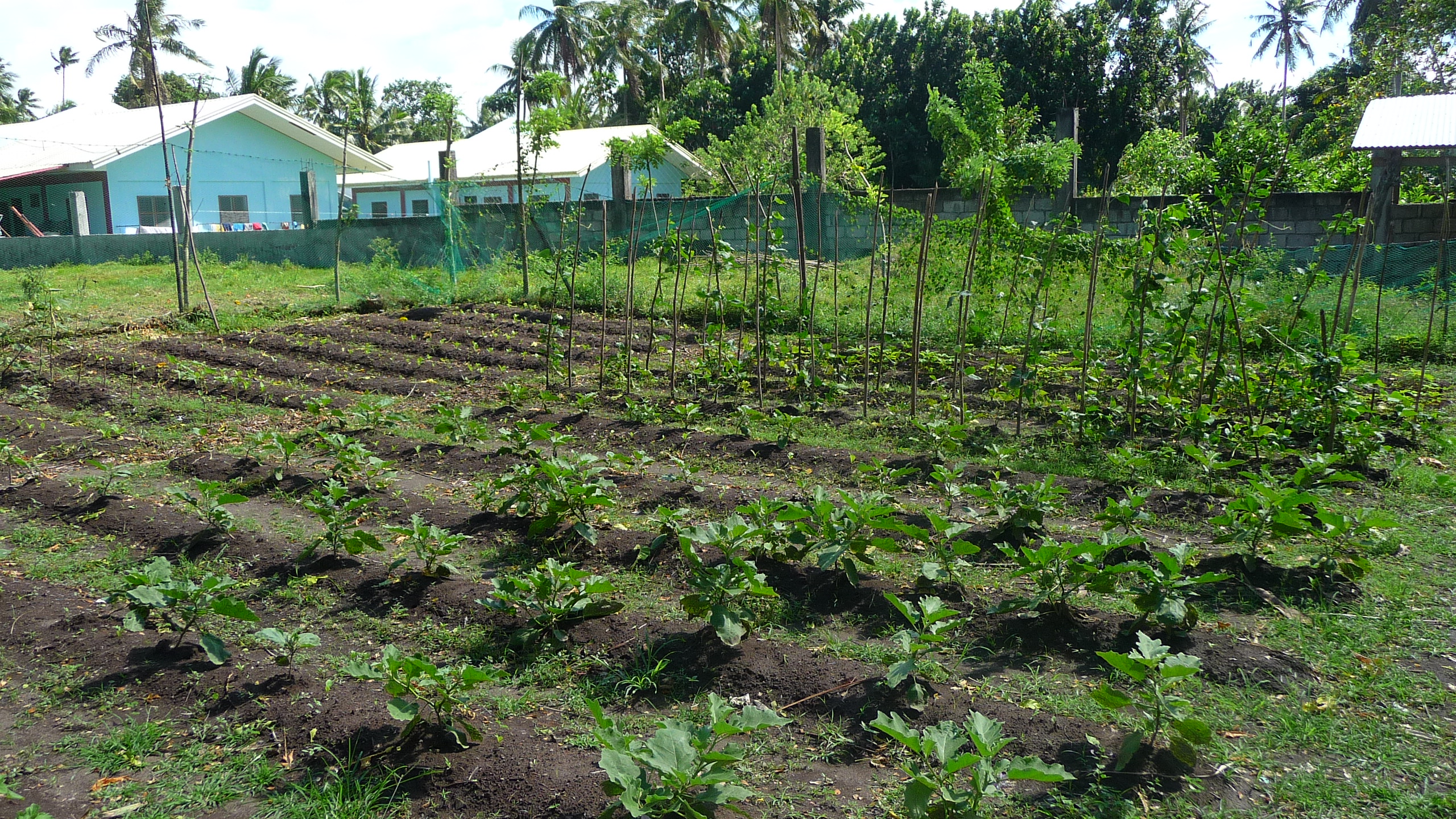 The Garden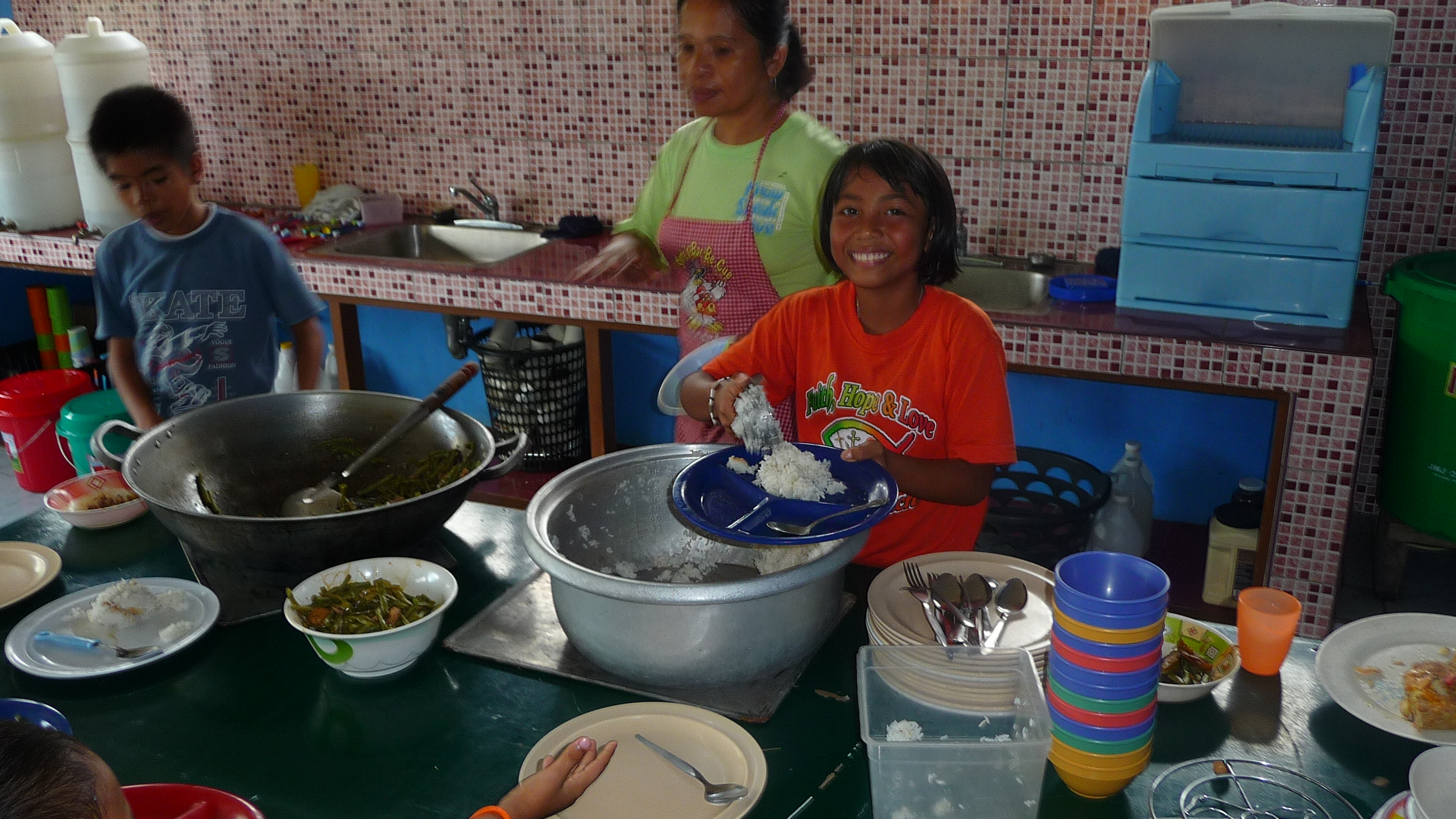 The Cafeteria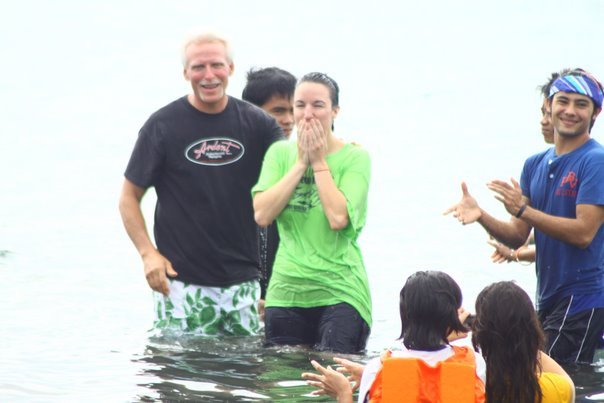 Baptism in the Philippines Sea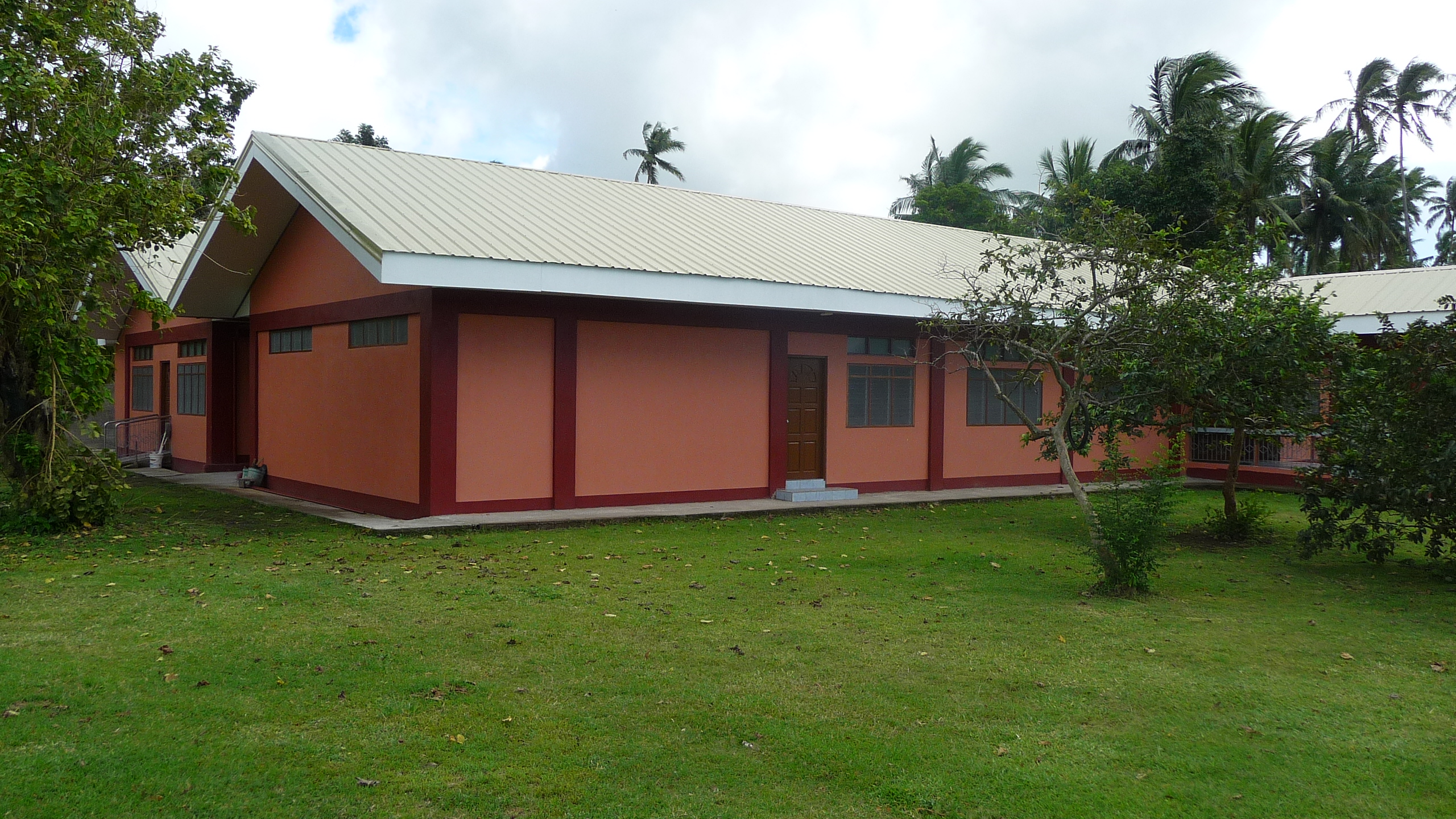 The New School House and Dormitories!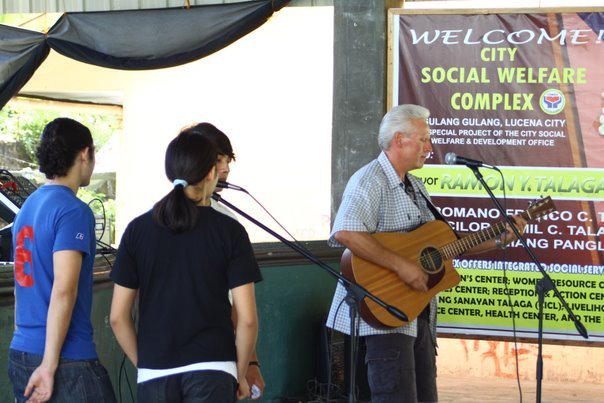 John, Micah, DJ and Catherine performing at the Department of Social Welfare and Development in Lucena City.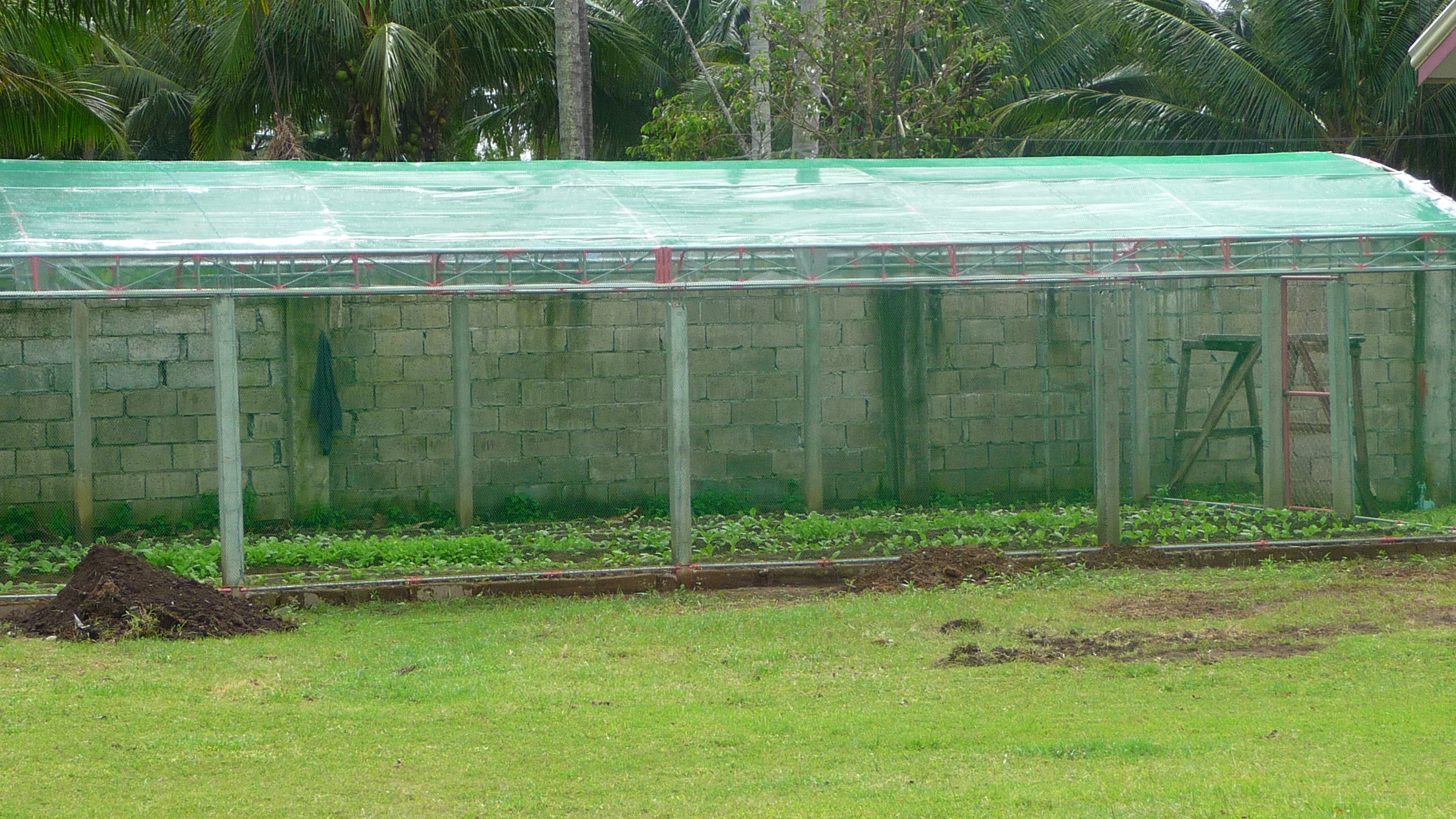 The new greenhouse! (Tomatoes year round!)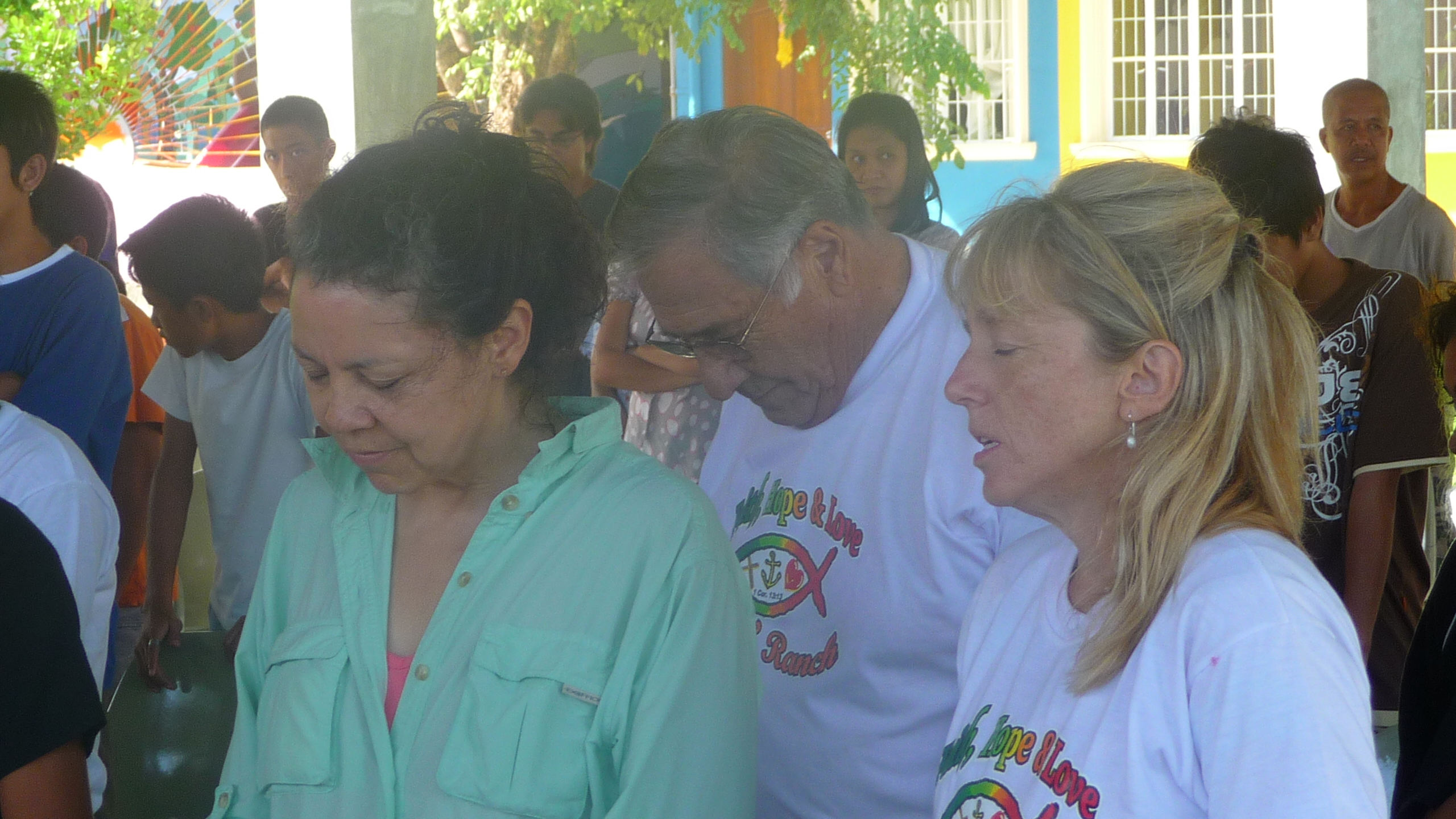 Pat, Elias, and Catherine part of team Abq!
Congratulations!!
The Lamar Brothers (MIcah and DJ) Sign Recording Contract with MCA Records Philippines!
John's nephews "The Lamar Brothers" are now on the MCA Philippines Artist Roster! They will be going in the studio in January 2010 to begin working on their debut Cd. They are performing weekly on a Television show out of Manila. They are also doing live shows in venues around the area! Dj is still writing incredible songs and the vocal blend of Micah and DJ is that sound that only siblings can generate. They are family and we wish God's best for their lives and careers in the entertainment industry.
Making Music at Merle Haggard's Talley Studios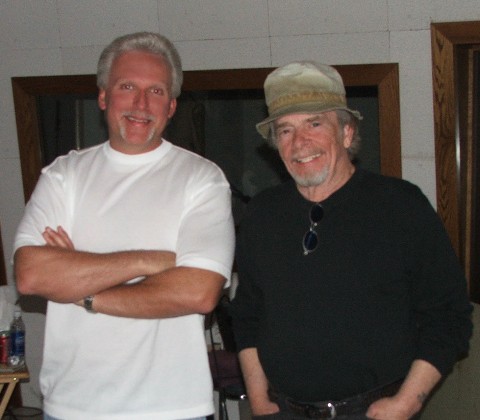 John and Merle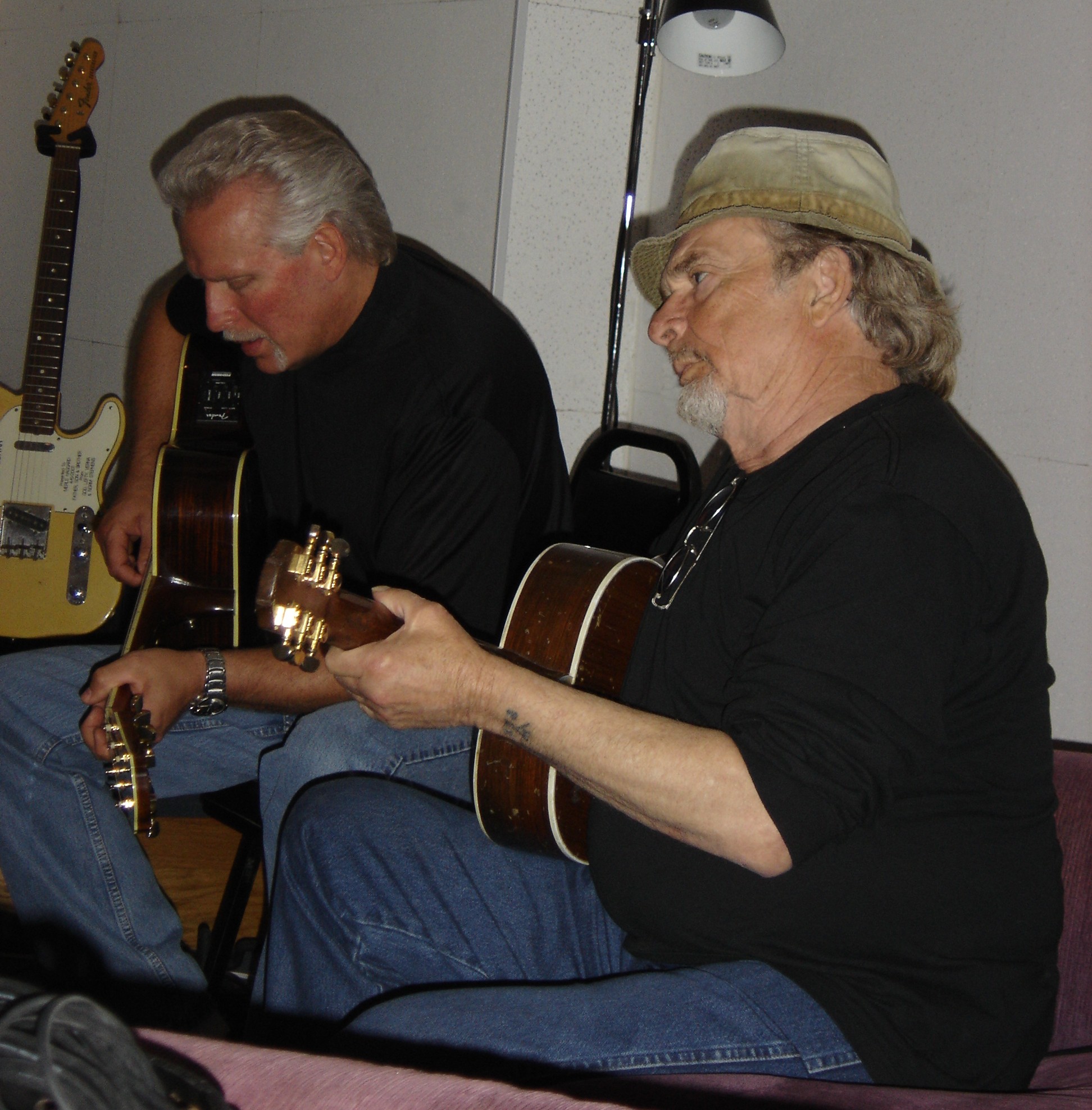 John and Hag at Talley Studios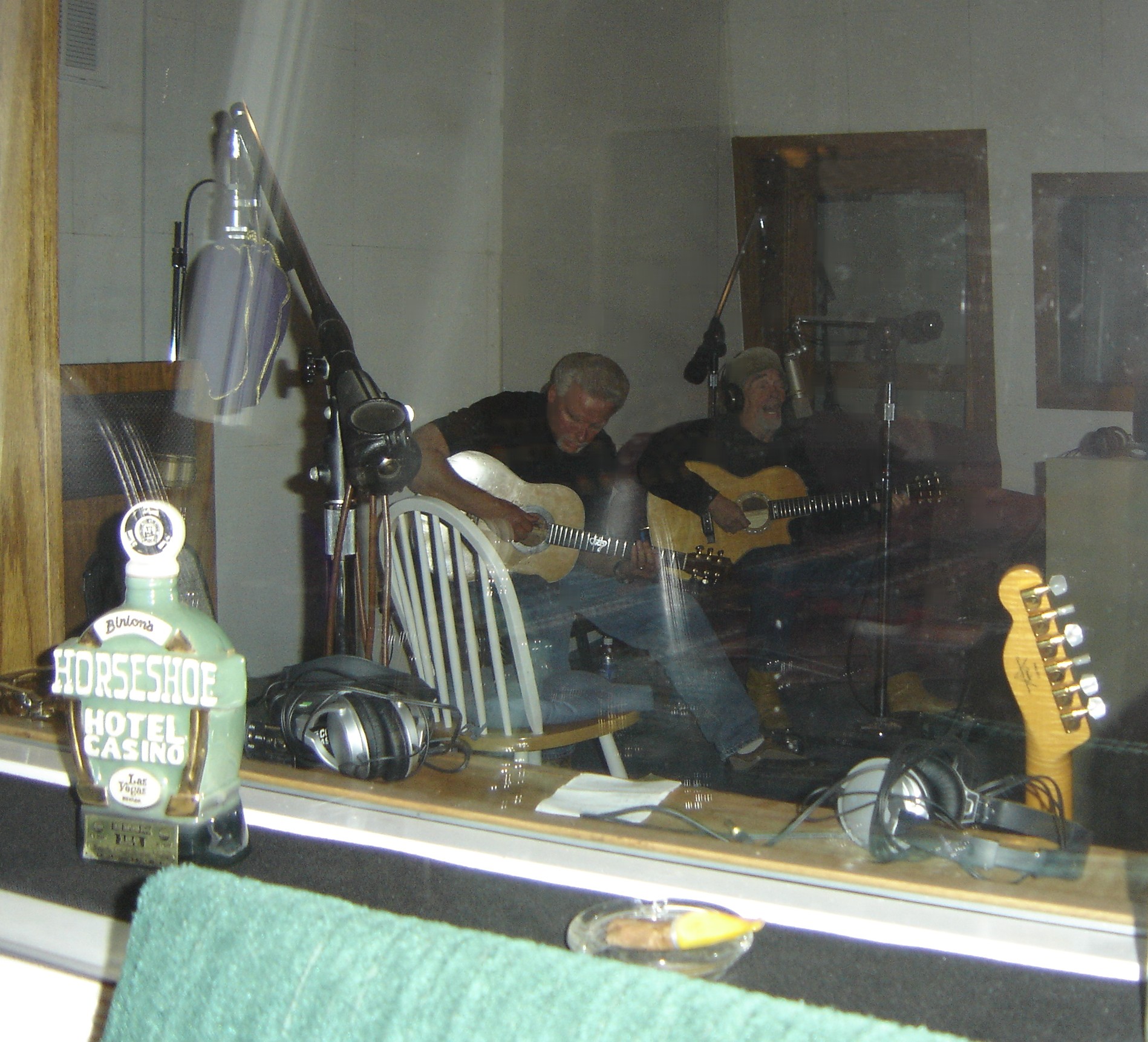 John and Merle recording "I Guess My Heart Just Settled Back To Earth"
In Austin, Willie Nelson and John Cody recorded a duet of the Freddy Powers penned song "California Here I Come".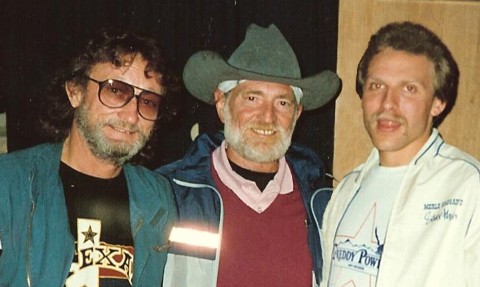 Freddy Powers, Willie Nelson, & John Cody Carter
The song also features some great solo performances by
Norm Hamlet and Clint Strong.
Clint Strong, John Cody Carter and Willie Nelson
Legendary Pedal Steel players Ralph Mooney (Wynn Stewart, Buck Owens, Merle Haggard, Waylon Jennings) and Norm Hamlet (Merle Haggard's Band - "The Strangers") performed their own brand of unique and stylistic pedal steel licks on the record. Steve Hinson and Robby Turner also brought their best game to the recordings . The Cd is a hot item for Pedal Steel Guitar lovers!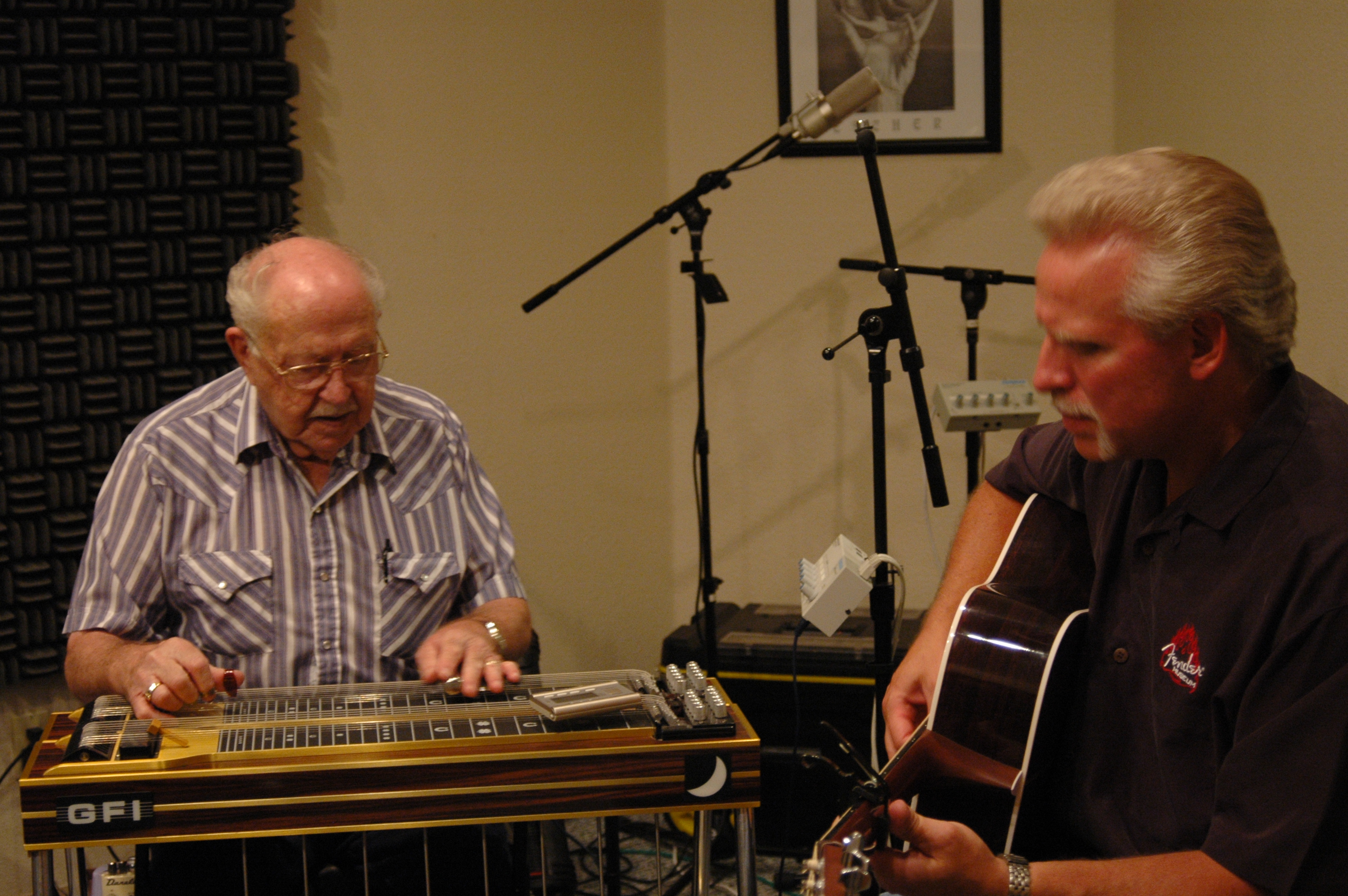 Moon and Cody in the studio in Dallas TX.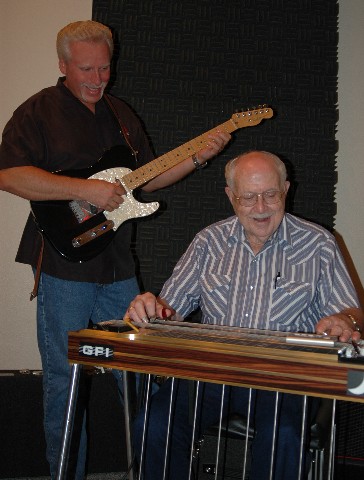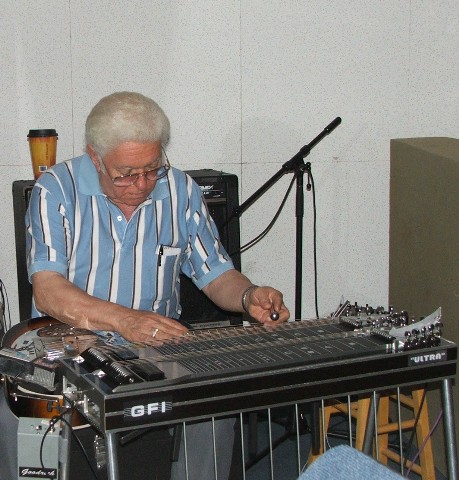 Norm Hamlet recording with John at Talley Studios
Guitar Pickin' Royalty James Burton ( Elvis Presley, Merle Haggard, Ricky Nelson, John Denver, etc...) played a ripping guitar solo on John Cody Carter's new version of the Buck Owens classic tune "Act Naturally".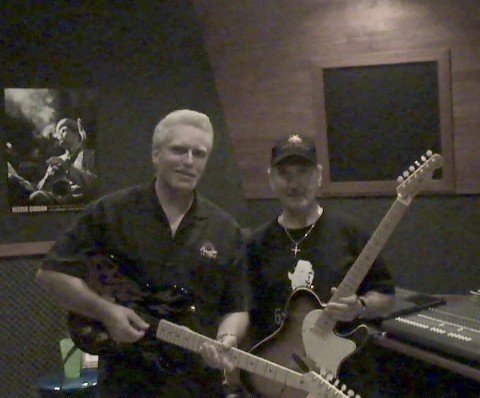 John Cody & James Burton in the studio in Shreveport, Louisiana.
Steve Piticco fans will be in for a real treat. Steve ignites the whole recording with his trademark string bending and sizzling Chickin' Pickin'.
Steve Piticco at Talley Studios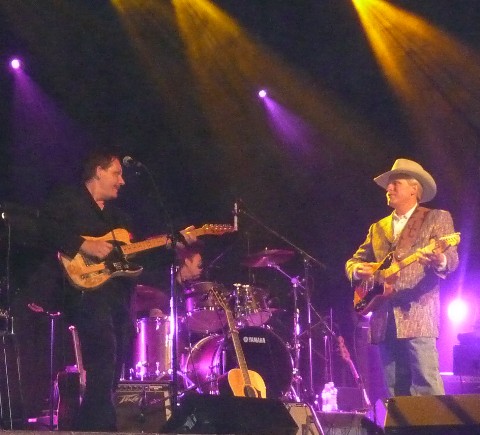 Steve Piticco & John Cody Carter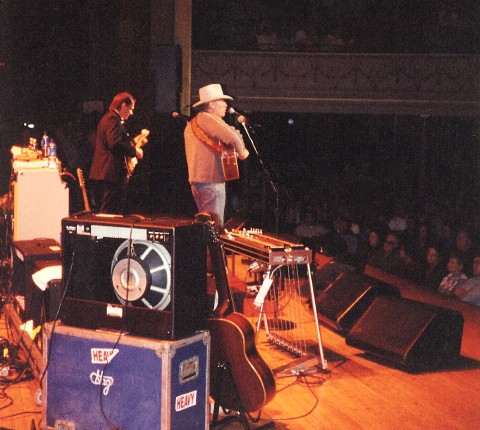 Cody and Steve performing at the Ryman Auditorium.
Mark Yeary lit up the ivory playing some of his best Boogie Woogie piano ever! His work on this record will make you want to go back and listen to his stylistic playing on his many Merle Haggard recordings. Mark produced the Merle Haggard records 'Blue Jungle" and "501 Blues". He toured with Merle for 20 years, and was an integral part of the Merle Haggard sound through out the 70's and 80's.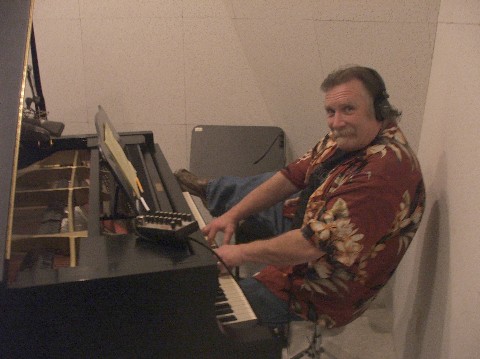 Mark Yeary recording with Cody at Talley Studios
Don Reed, Tyler Beckett , Larry Franklin, and (the late) Jimmy Belken
( Merle Haggard and the Strangers, Ray Price), performed classic twin fiddles,
Texas swing, and rich country fiddle!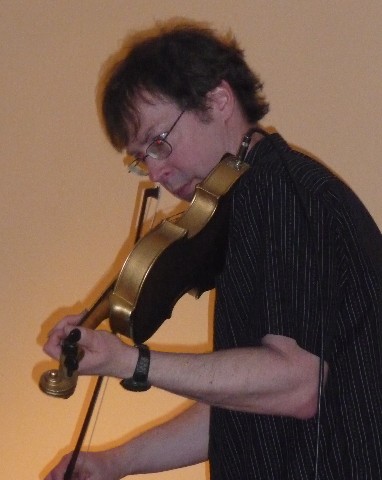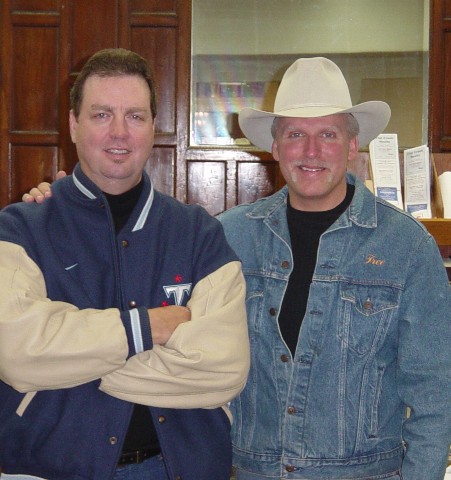 Don Reed Larry Franklin and Cody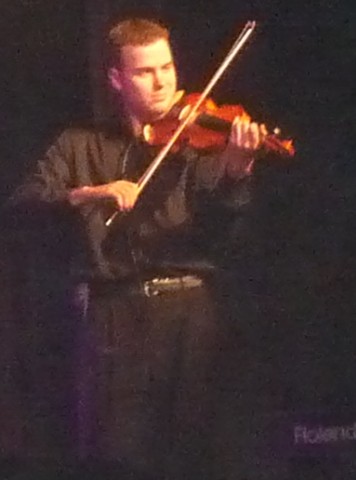 Tyler Beckett
Cody wrote several of the songs on the new Cd. There are some classic songs too. Bob Wills' Texas swing tune "Time Changes Everything" (recorded with Merle Haggard's Strangers) is one of two Texas swing tunes, the other ("To My San Antonio Rose") was written by Cody's friend and mentor, Freddy Powers.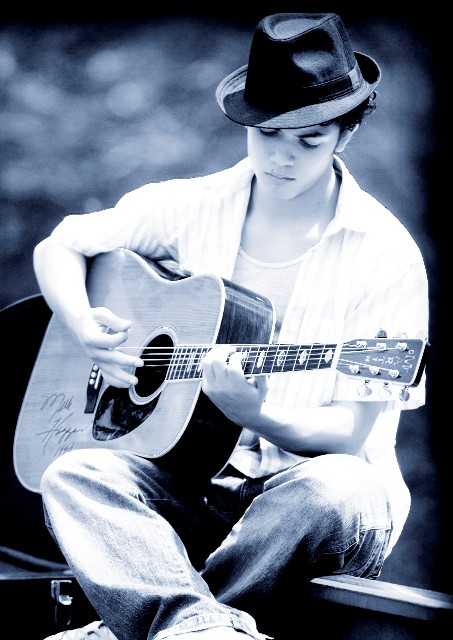 John produced the powerful song "Desperate For Love" written and performed by his nephew, new and upcoming artist DJ Lamar. The recording was done at "The Castle Recording Studio", Franklin, TN. The song reveals the only true hope (The Healer, Jesus Christ) for the hurting heart of a young boy who is neglected and abused. DJ's insight, depth and tenderness is well beyond his years. He is a gifted writer who performs his songs with passion, mood, and style.